REMS
One connected platform, supporting stakeholders & ensuring safe use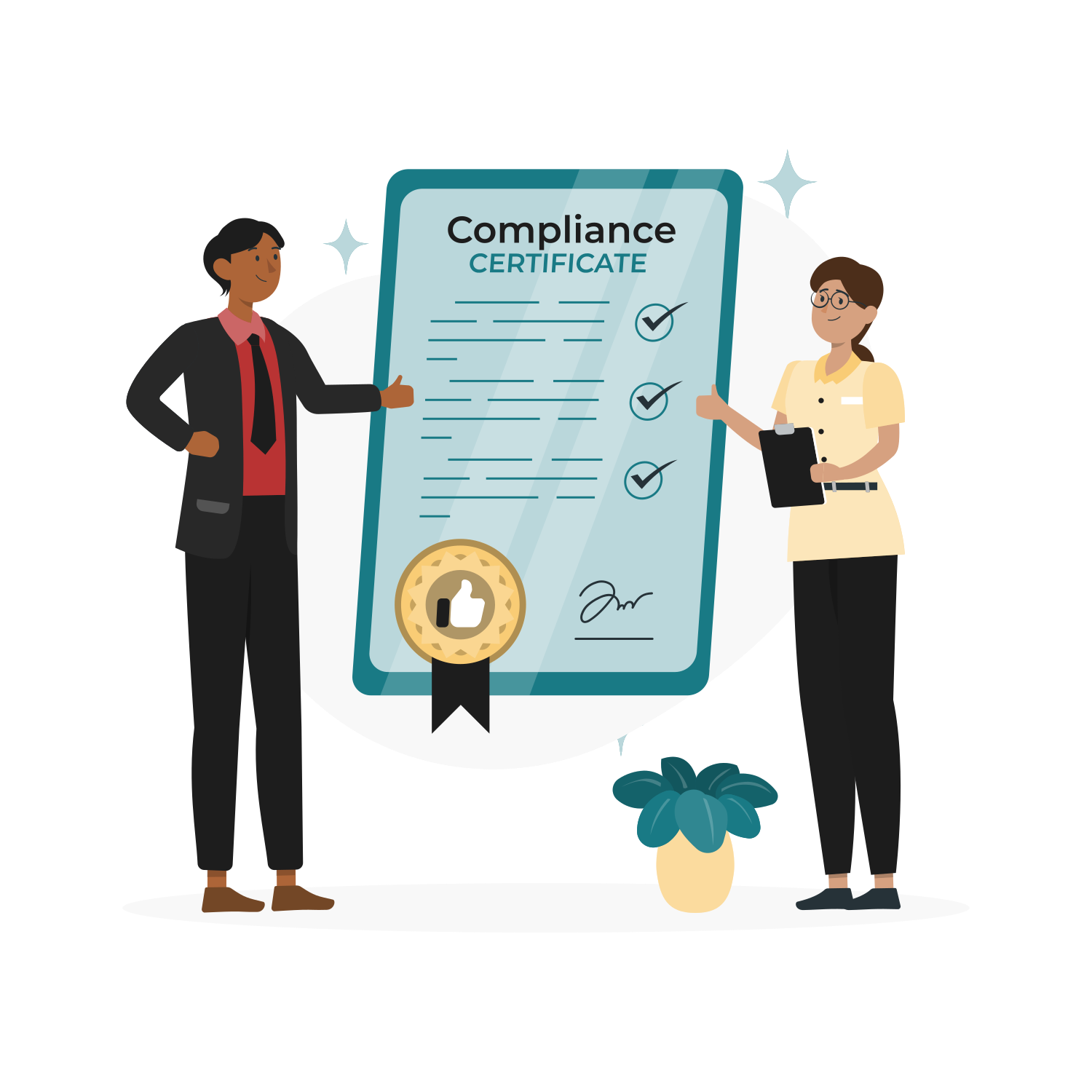 Experience the power of a unified platform
Through our patented technology, gain access to a connected ecosystem of program stakeholders, centered around the patient. Become an innovative industry leader by adopting Invaryant's dynamic platform for REMS.
Integration
Reduce stakeholder burden by easily integrating with existing healthcare infrastructure and stakeholder workflows.
Compliance
Improve timely completion of REMS requirements by leveraging auto-populated documents and stakeholder workflow integration.
Future-proof REMS
Significantly reduce your total cost of ownership while investing in a platform that exceeds the FDA's guidance for innovation.
Innovative approaches are needed to keep up with current and future technologies that are being implemented or already in place in the health care delivery system.
Improve REMS performance with a single, integrated ecosystem
Our solution creates greater efficiency and a better stakeholder experience as compared to the traditional approaches.
Clean Data, in Real Time
Gain control of your program data. With a single, connected data source, data is cleaner. Access it when you need it, meaning no more last-minute outside data for the assessment report.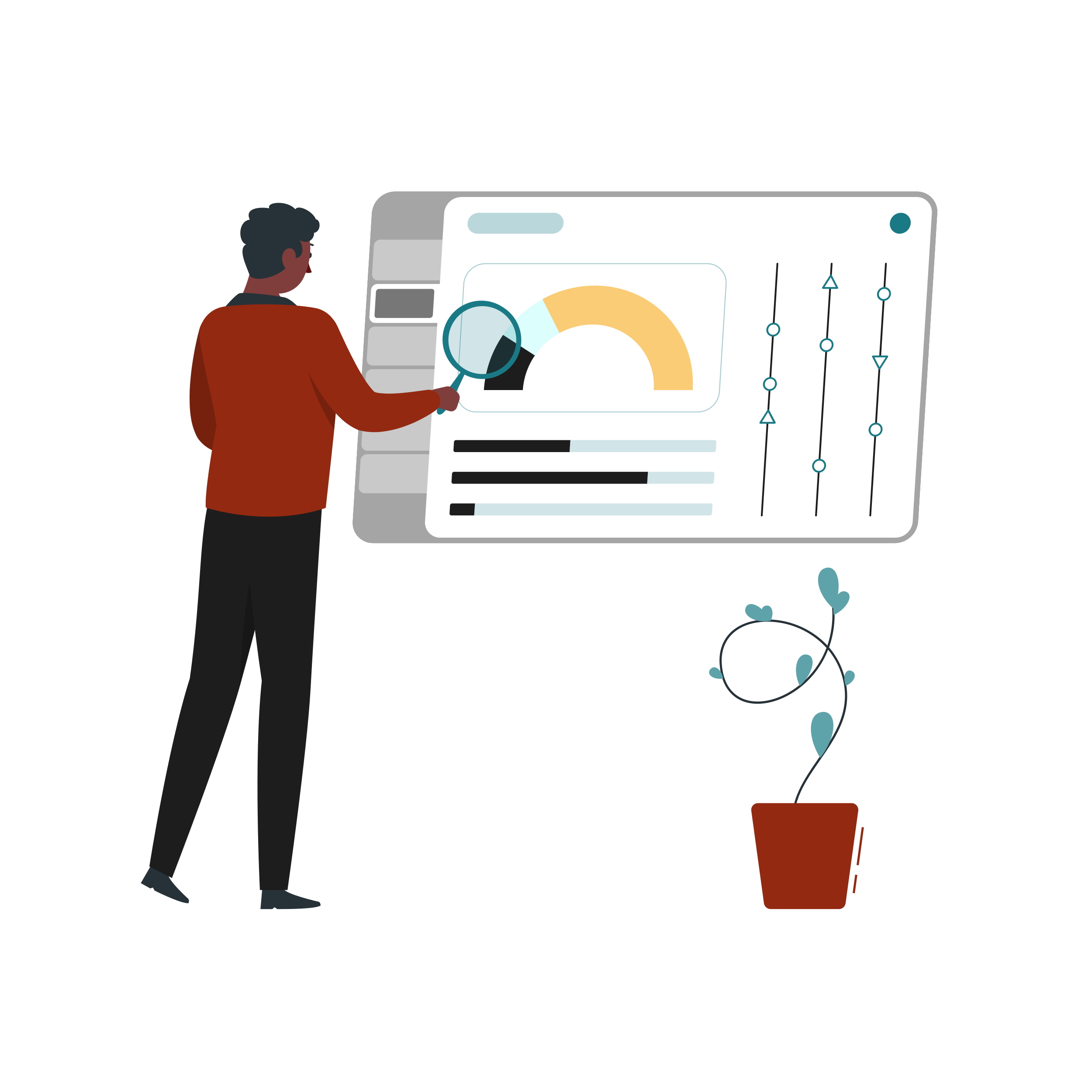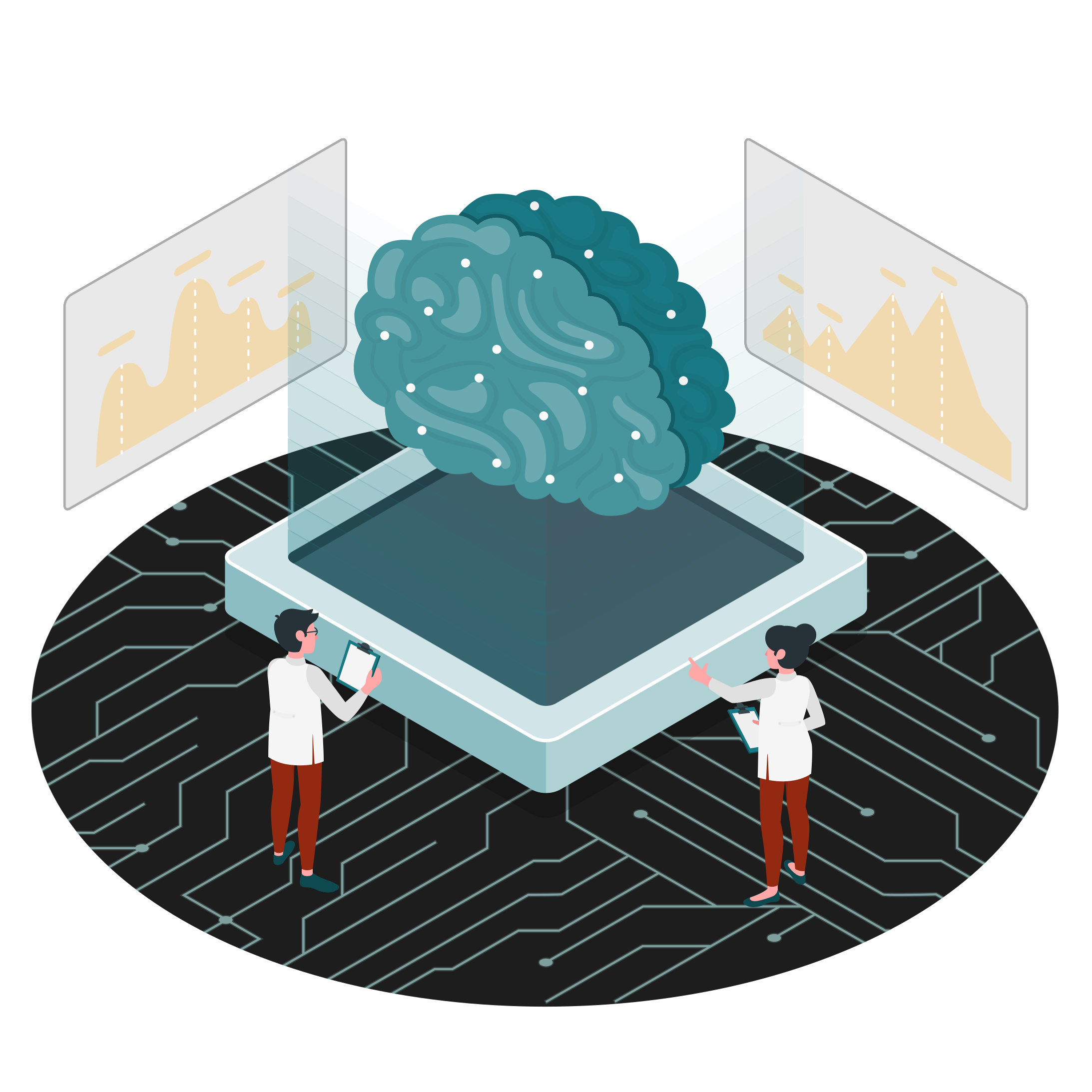 Innovative but Validateable
Reduce the cost of your program year-on-year by leveraging the latest technologies without accruing the burden of unnecessary repeat validations.
REMS as It Should Be
As the industry saying goes, "If you've seen one REMS, you've seen one REMS." With meticulous requirements gathering and alignment with your team, we scope and configure the perfect technology fit for each use case.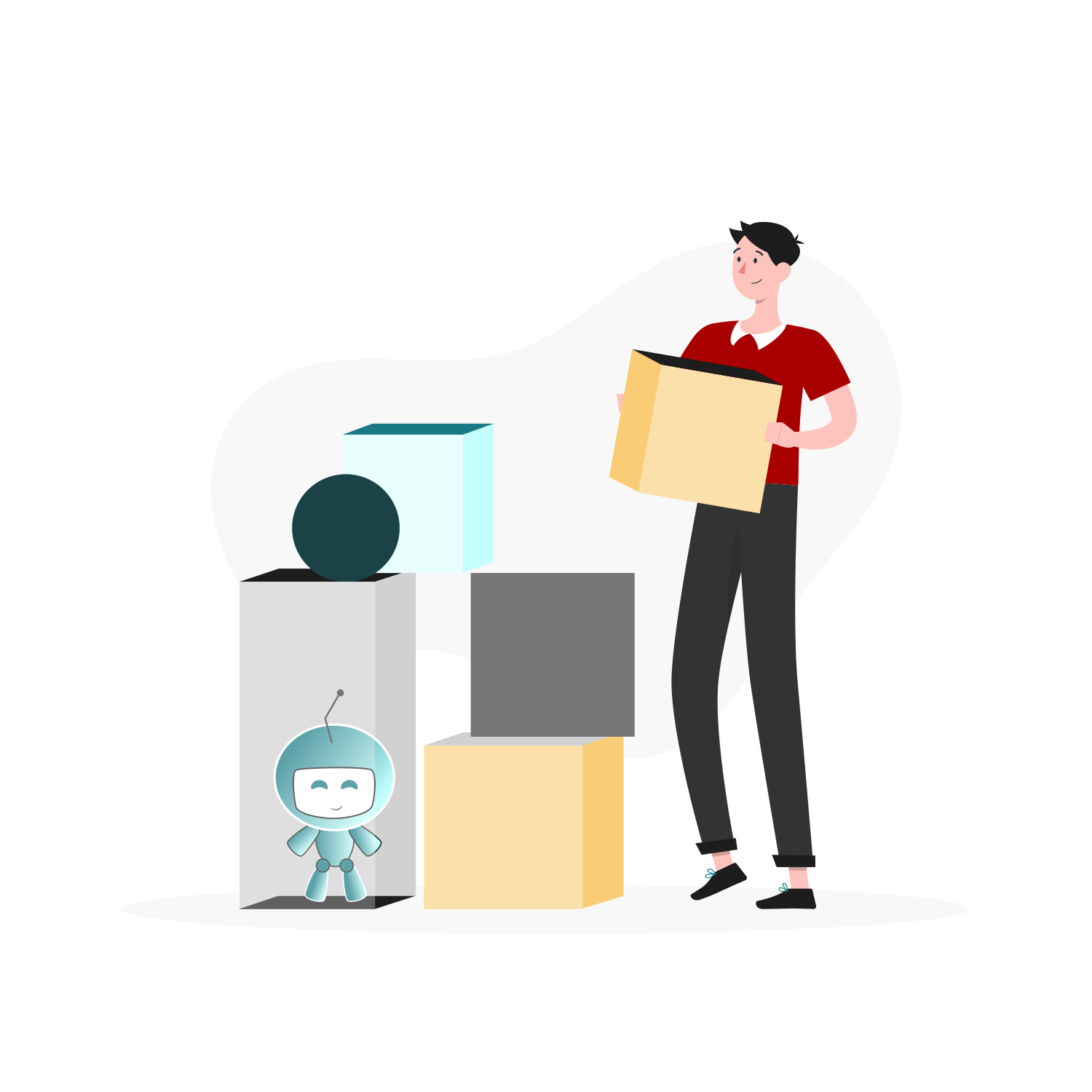 Want to learn more about how Invaryant can support your REMS?
Learn more about how Invaryant's platform helps ease the burden of REMS while reducing costs.
Explore the possibilities of a tech-enabled REMS program, and discover the ways to make it happen.
We partner with industry experts who believe in the value of innovation
Through our partnership with Shepherd Safety Systems at Two Labs, we provide a complete REMS offering, from REMS strategy and program management to a cutting-edge technology ecosystem. Together, our proven methods bring large projects to fruition, delivering the REMS solution you've always envisioned.

Security Is a Priority at Every Step
We strive to meet or exceed all requirements for quality, security, and privacy. Our patented technology protects the data of every stakeholder, and each implementation has dedicated administration and user roles to provide further security containment.